GRAN CANARIA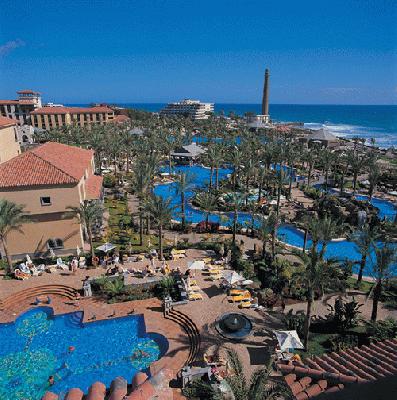 Dopřej si luxusní zážitek se svým Masterem na luxusním místě.
–
Have a luxurious experience with your Master in a luxurious location.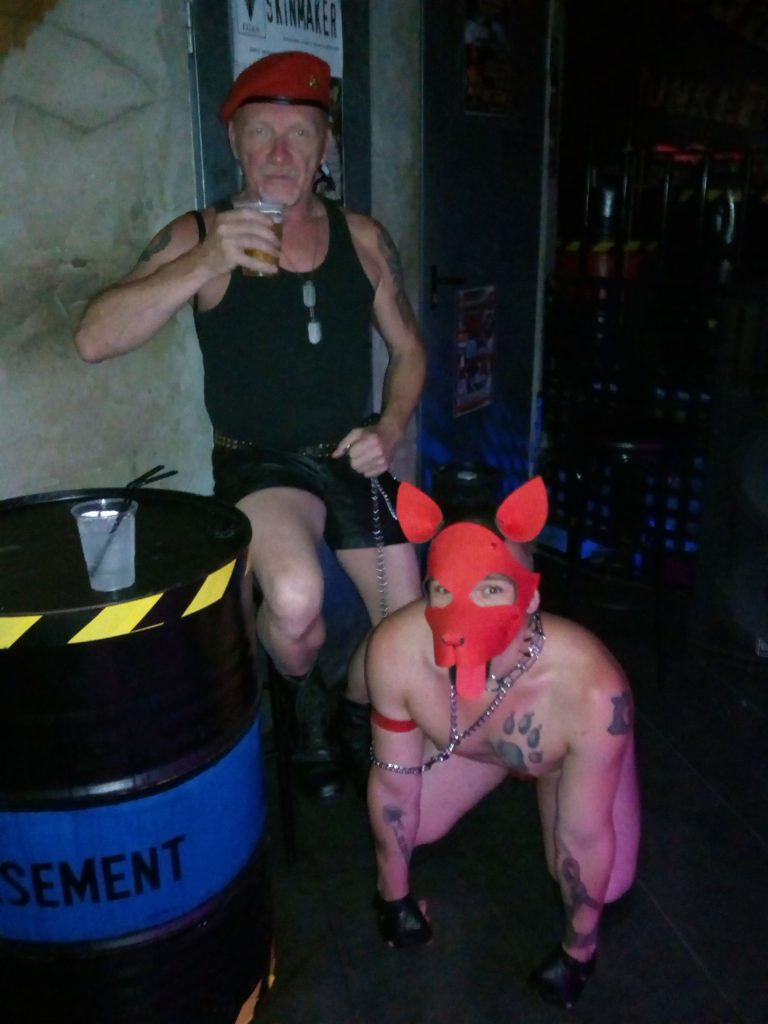 Můžeš zažít mnohé v dunách Maspalomas, které jsou světoznámá "sex area". Jen se mnou nebo s diváky či dalšími účastníky, kteří jsou tam ze stejných důvodů jako tam jsi ty. Na tvém doprovodu – Masterovi – je zachovat vše pod kontrolou. Ale vždy jsem se tam setkal jen se vzájemným respektováním.
–
You can have a lot of fun in dunes of Maspalomas (world famous "sex area"). It can be only with me or with other participants and random viewers. Having random viewers is very exciting experience, don't have worries, everything will be under my control plus this is very friendly place full of mutual respect.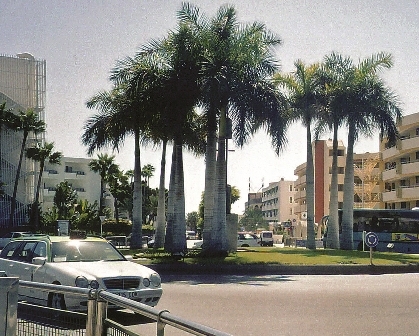 Lekce je možné dohodnout v privátu (hotel, apartmán).
–
The lessons can be arranged in private room (hotel room, suite).
Přes den je samozřejmě možné trávit čas na gay nuda pláži (pláž č. 7) nebo na ostatních plážích.
Letovisko nabízí pro tebe i ostatní zábavu běžnou v přímořských destinacích.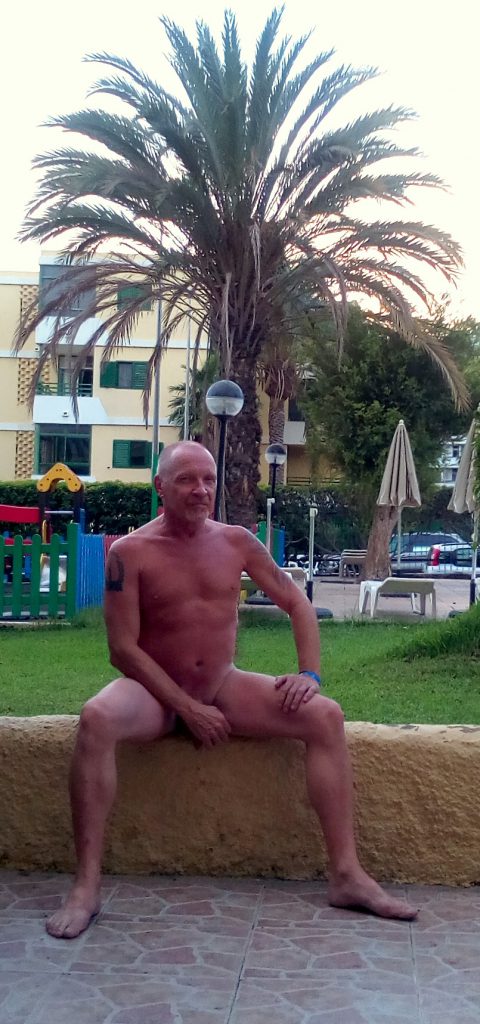 During the day time, you can enjoy yourself on the gay nude beach (beach no.7) or other beaches.
The destination offers a lot of possibilities to have even a usual fun common in summer resorts.
Například také AQUAPARK nebo BOTANICKÁ ZAHRADA,
případně ZOOLOGICKÁ ZAHRADA,
či cokoliv jiného…
_
Like AQUAPARK, BOTANIC GARDEN,
or ZOO, or anything else…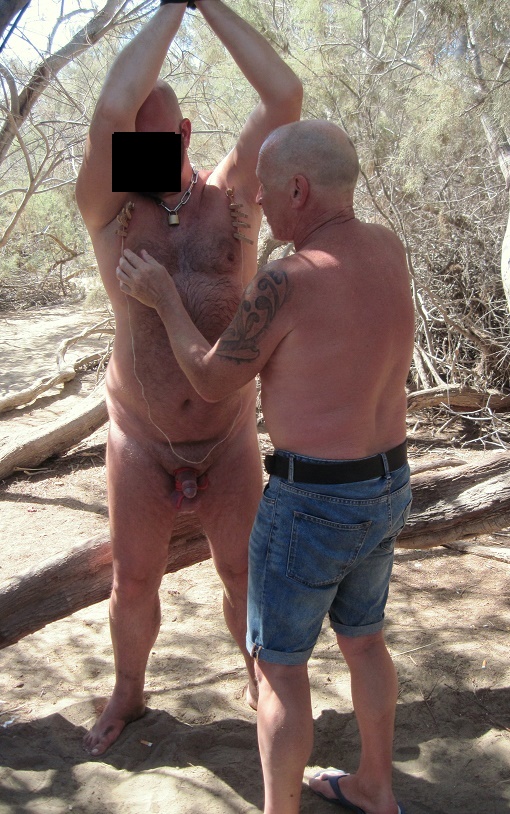 To je přece dovolená a relax tvých snů…!
Luxusní zážitky na luxusním místě s profesionálním Masterem.
(případně ještě s mým Alfa otrokem)
–
This can the vacation and the relax of your dreams!
The unforgettable experience in the luxurious destination with the professional Master and
(if required) also with his alpha slave and friends)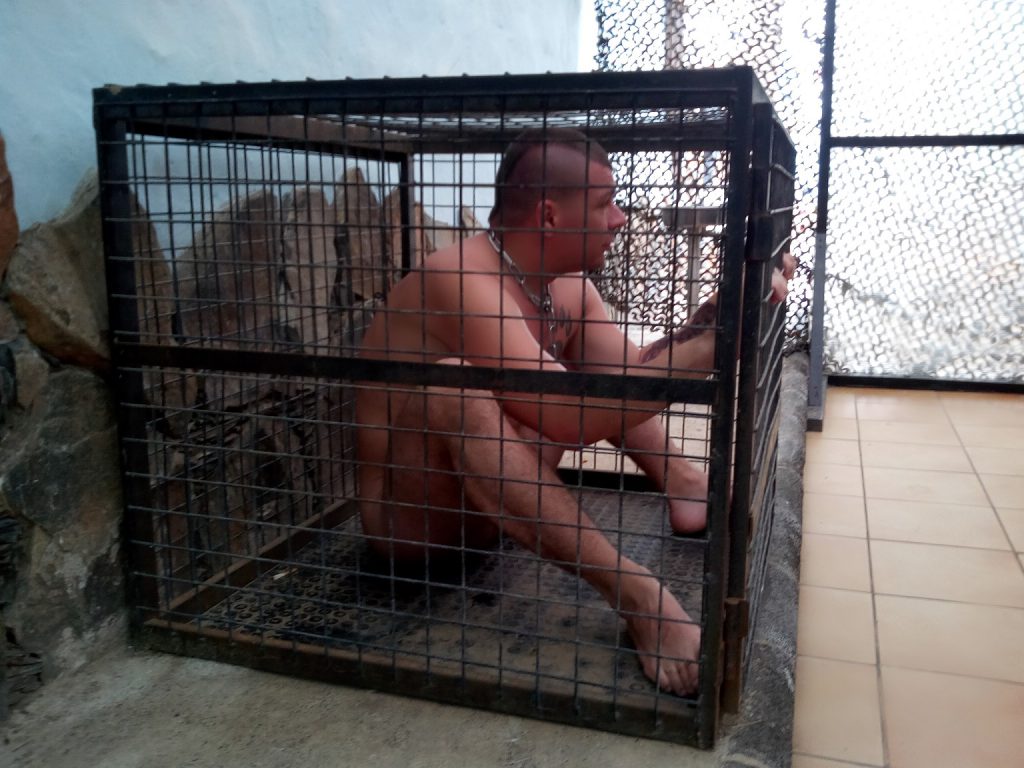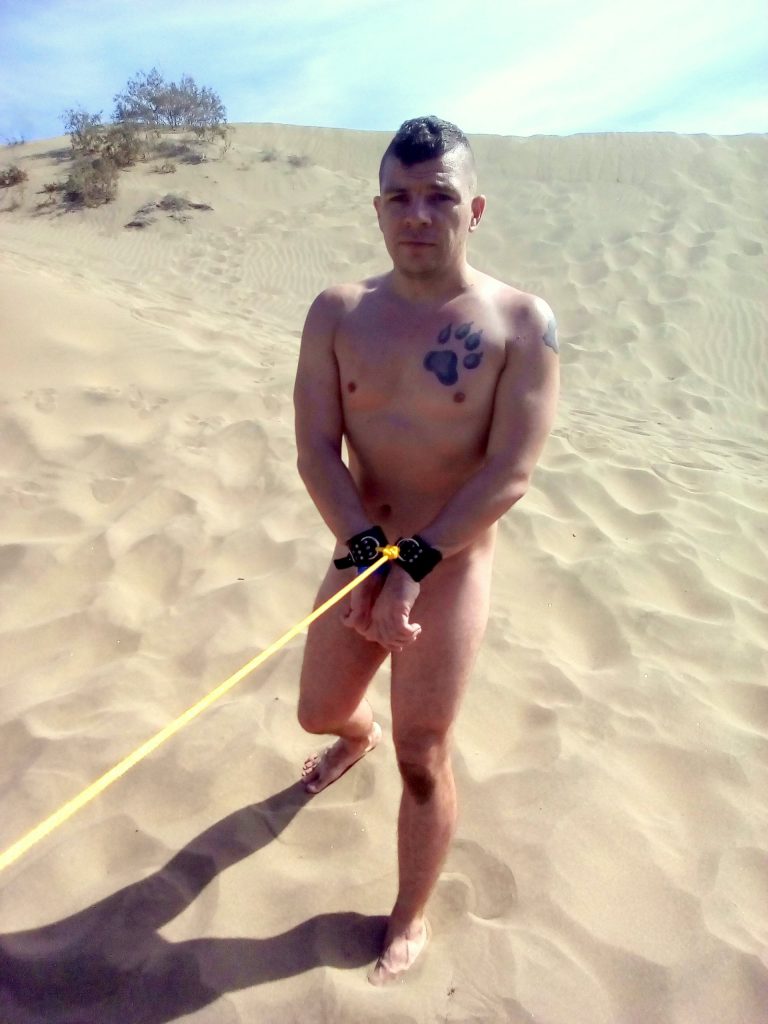 Navrhni sám termín
nebo využij můj příští pobyt:
29. dubna až 6. května 2023
11. až 21. října 2023
_
Suggest your own date
or use my next stay:
April 29 to May 6, 2023
October 11 to 21, 2023
---