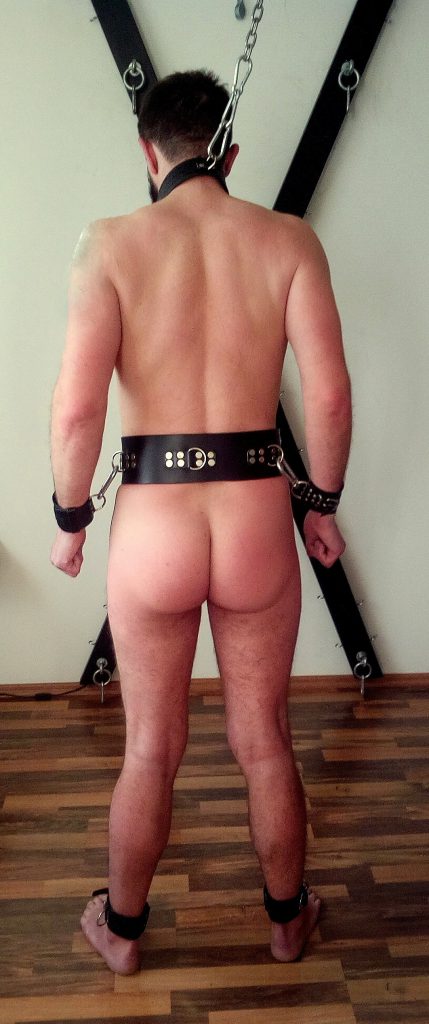 Stále pro tebe poskytuji lekce a zážitky.
I na tvé cestě do práce a z práce (nakupování, přírody).
I still give you lessons and experience.
Also on your way to and from work (shopping, nature).
---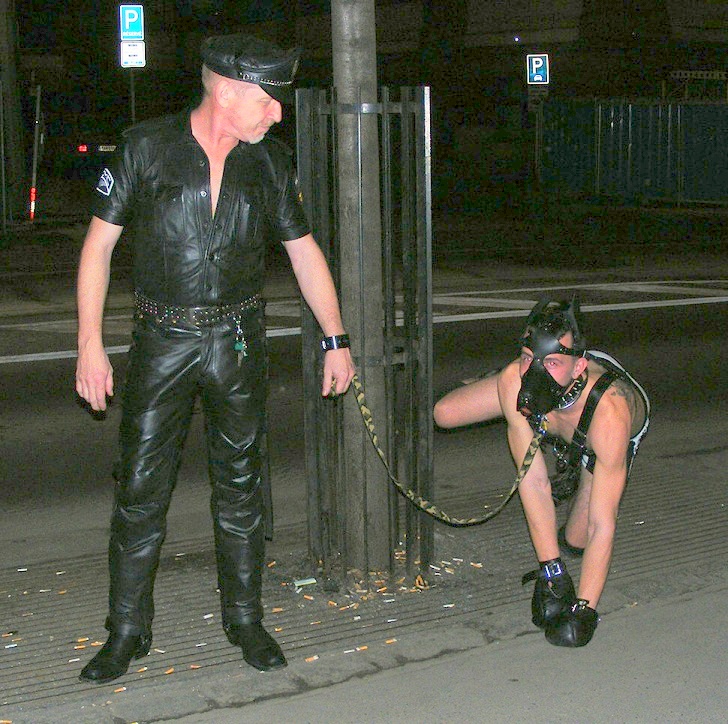 Respektuji vládní nařízení
a venčím po 21. hodině
pouze do 500 metrů
od svého bydliště…!
---
---
New my interview (czech)…