Uskutečním pro tebe také speciální akci společně s Madam Lucií Ärztin, Masterem SM, mým osobním otrokem (penis 21/6 cm) nebo s mými pomocníky.
_
I will also do a special event for you together with Mrs. Lucie Ärztin, Master SM, my personal slave (cock 21/6 cm) or my helpers.
Akce mohou být na několika různých místech i s převozy mezi nimi. Lze také dohodnout jejich tematické zaměření.
_
Actions can be in several places with ferries between them. Their thematic focus can also be agreed.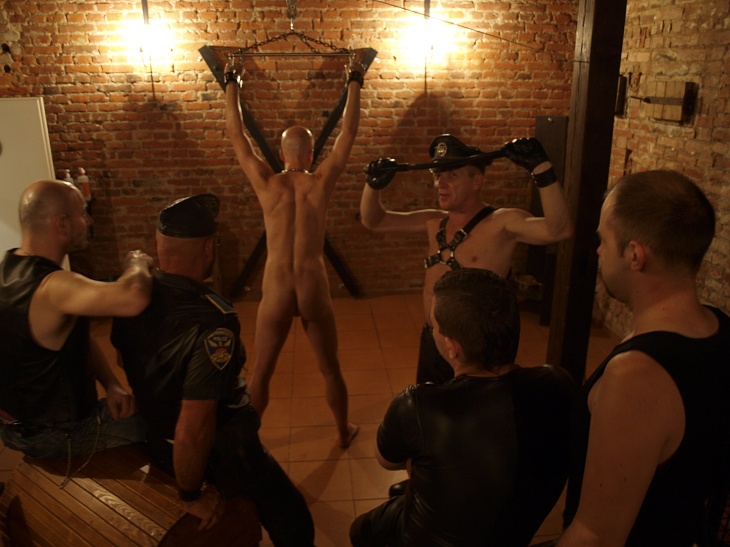 ---