Luxusní pobytový zážitek:
Luxurious stay experience:
Legenda české i zahraniční
BDSM scény Master Drex
a spoluautor, režisér
a představitel jedné
z hlavních postav v projektu
discipline4boys MASTER-SM,
známý též pod
přezdívkou Řezník, pořádají
Czech BDSM Camp.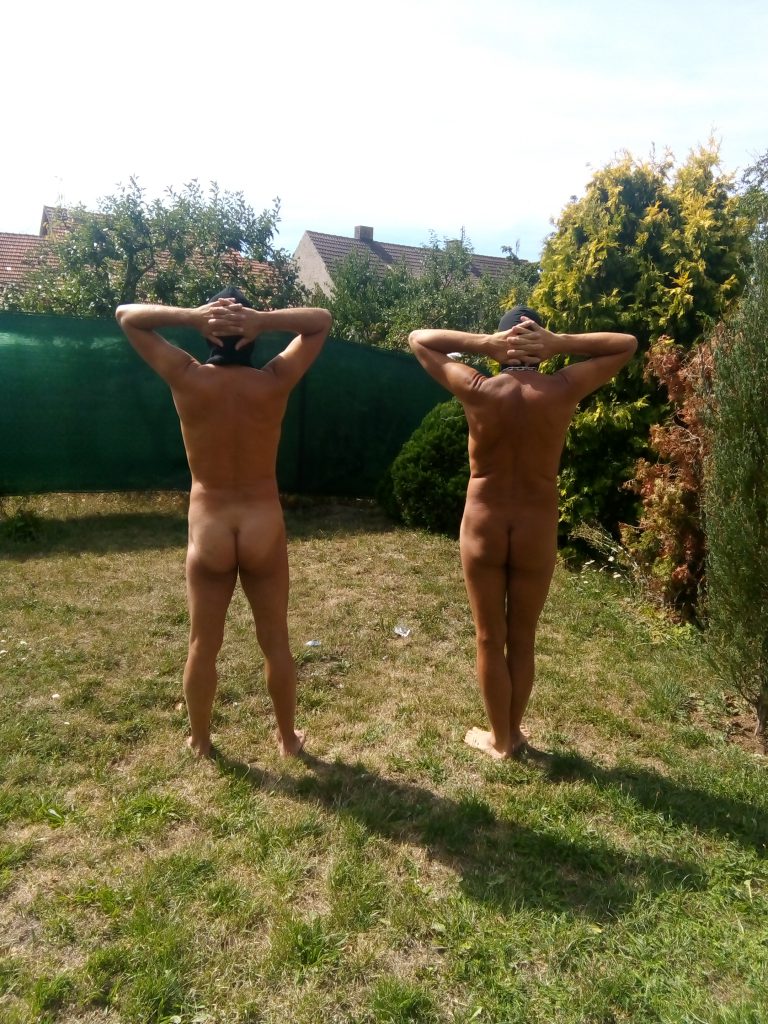 The legend of Czech and International BDSM community MASTER DREX and coauthor, director and one of the main performers in Discipline4boys project MASTER-SM, also known under the nickname Butcher are holding Czech BDSM Camp.
Termíny:
Pobyt je možný po celou dobu nebo na dobu kratší dle domluvy.
Nejméně ale na 2 hodiny. Maximální počet v každém okamžiku je 6 účastníků.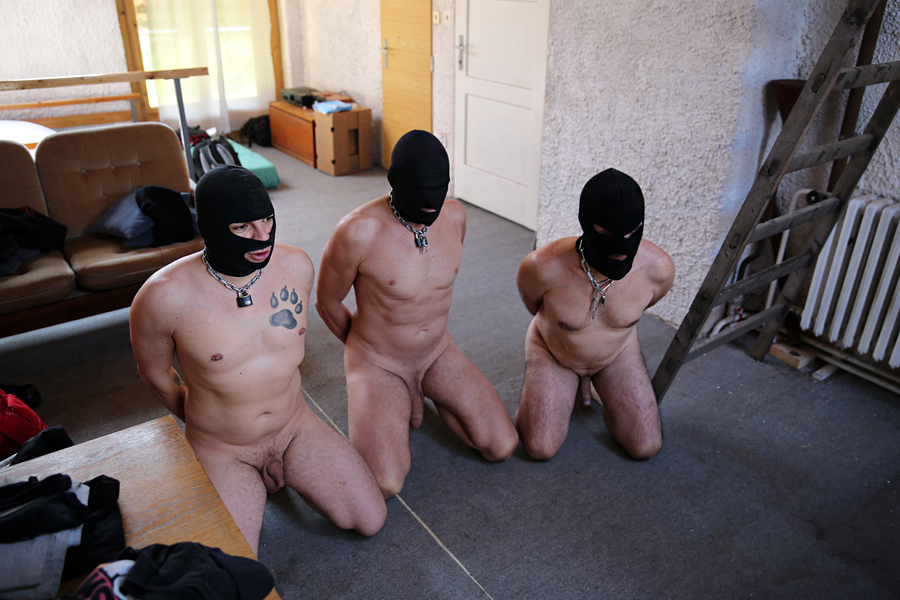 Další termín:
na objednávku
nebo v roce 2022.
Date
The stay is possible for the whole period or for a shorter period according to agreement, but minimum for 2 hours. The maximum number of participants at every momentis 6 people.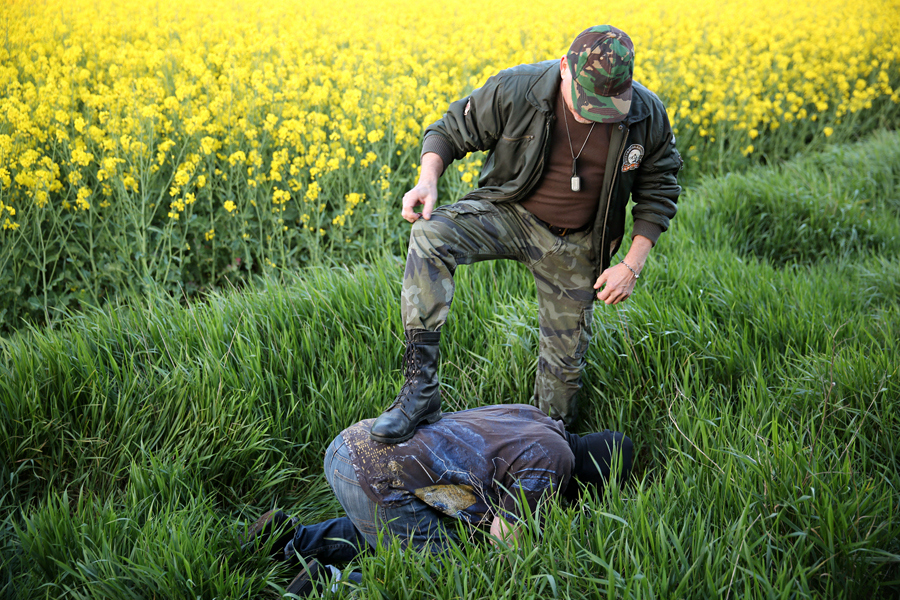 Next term:
on order
or in 2022.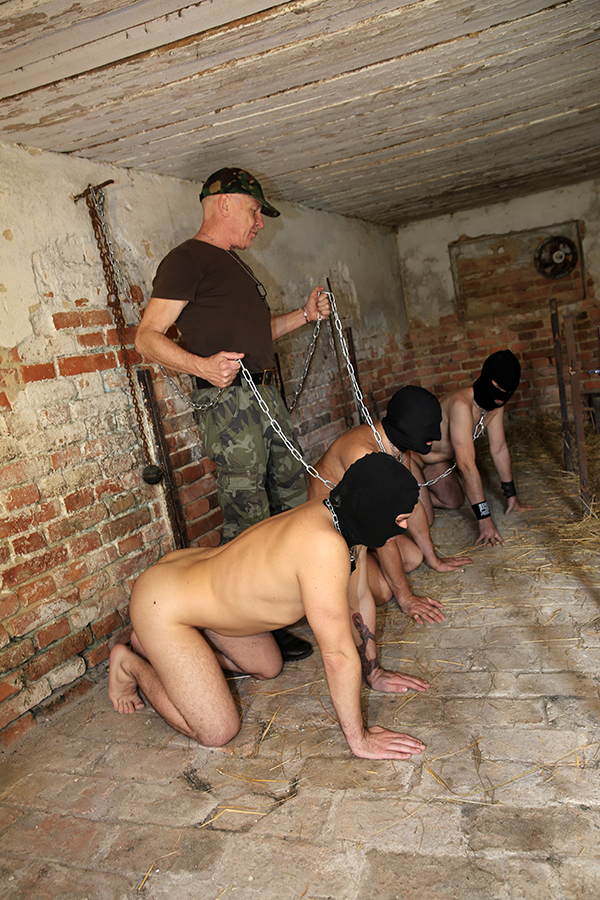 Místo
Kamenné stavení se zahradou v malé obci na Kolínsku. Tematicky vybavené podkroví s trámy, zděný chlívek se žlabem a okovy, studený a vlhký sklep se studnou a venkovní odstíněný dvůr.
Place
Stone building with a garden, in small village near Kolin. Thematically equipped attic with beams, brick shed with trough and shackles, cold and damp cellar with a well and outdoor screened-out courtyard.
Obsah
Výcvik v lekcích BDSM a jiných praktikách podle vyplněného dotazníku účastníka. Proběhne také otrocké klání v dovednostech. V případe projevení vážného zájmu je Master SM ochoten věnovat "zvláštní péči" maximálně dvěma účastníkům.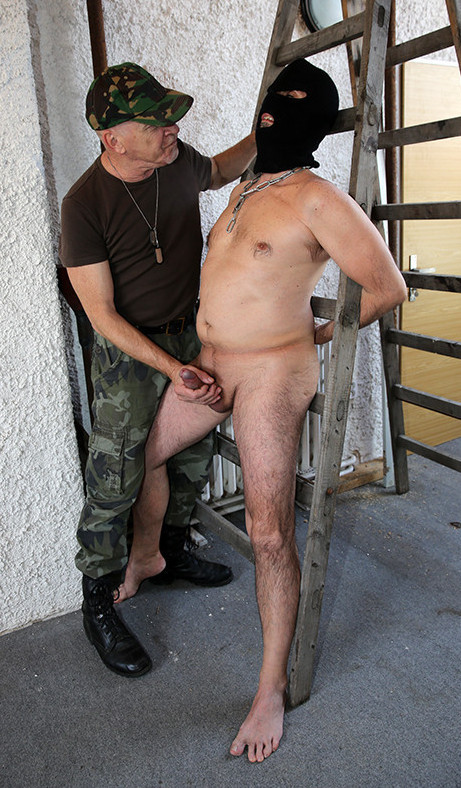 V takovém případě zájemce o "zvláštní péči" vyplněný dotazník doplní o vlastní taxativní výčet všeho, co by zažít či absolvovat opravdu nechtěl. V případě "zvláštní péče" se stává dotazník pouze jakýmsi vodítkem, kterým se ovšem MASTER SM nemusí a také ani nebude jakkoli vázat či omezovat. Dle svého uvážení může MASTER SM požadovat též osobní pohovor s konkrétním zájemcem o "zvláštní péči".
Content
Training in BDSM lessons and other practices according to be filled practicipant´s questionnaire. There will also be a slave Tournament of their skills. In case of serious interest Master SM is willing to give "special care" to one or up to two of the practicipants.
In that case, the interested participant of "special care" will also fill in his exhaustive list of what hereally don't want to experience or attend into the questionnaire. In case of "special care", the questionnaire becomes only a guideline, which MASTER SM does not need and will not be bound or restricted in any way. At his own discretion, MASTER SM may also require a personal interview with the participant interested of "special care".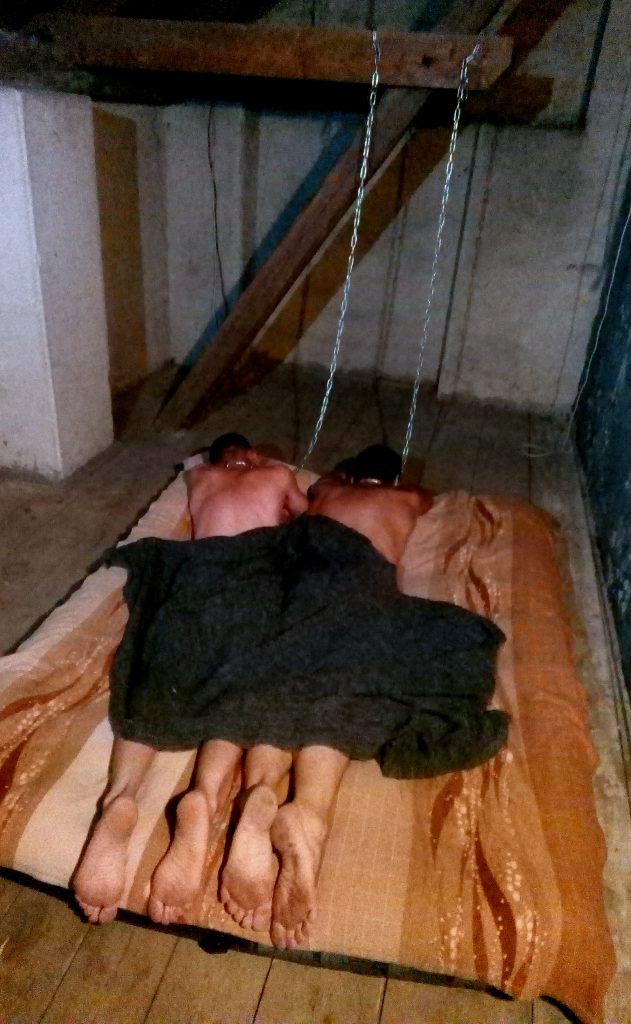 Zajištěno a garantováno
Nocleh odpovídající tématu, jídlo a pití (v ceně), férovost, bezpečnost a diskrétnost!
Included and guaranteed
Accommodations matching the theme, food and drink (included), fairness safety and discretion!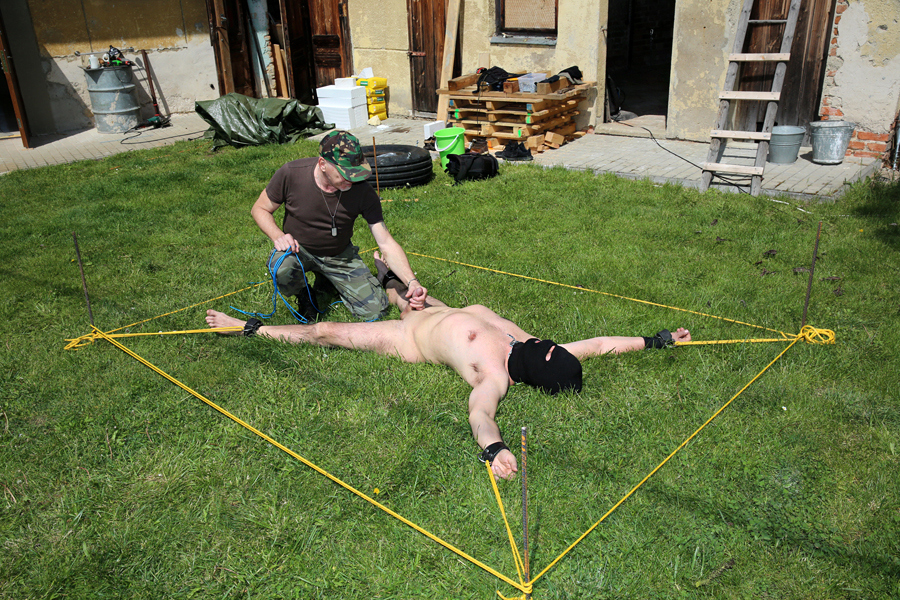 Cena
Pobyt na celý víkend: 7 000,- CZK
Zvláštní péče 10 000,- CZK
Nutnost zaplacení nevratné zálohy ve výší 50% ceny předem.
Krátký pobyt dohodou od 4 000,- CZK
Price
Whole weekend stay: 273,- €
With special care 390,- €
Shorter stay by agreement, starting at 155,- €
Necessary to pay a non-refundable deposit of 50% of the price in advance.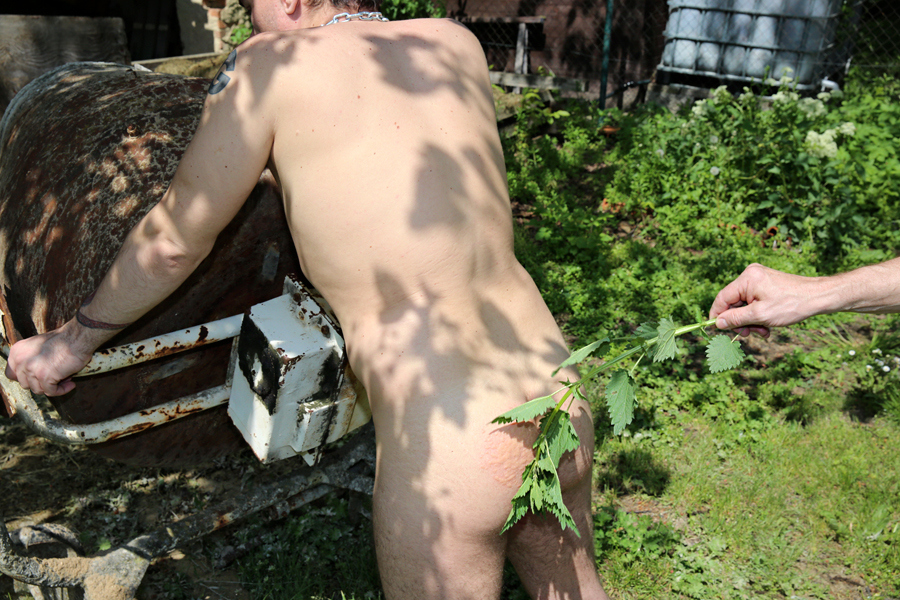 Fotografie jsou z autentického místa konání.
_
The photos are from the autentic venue of the event.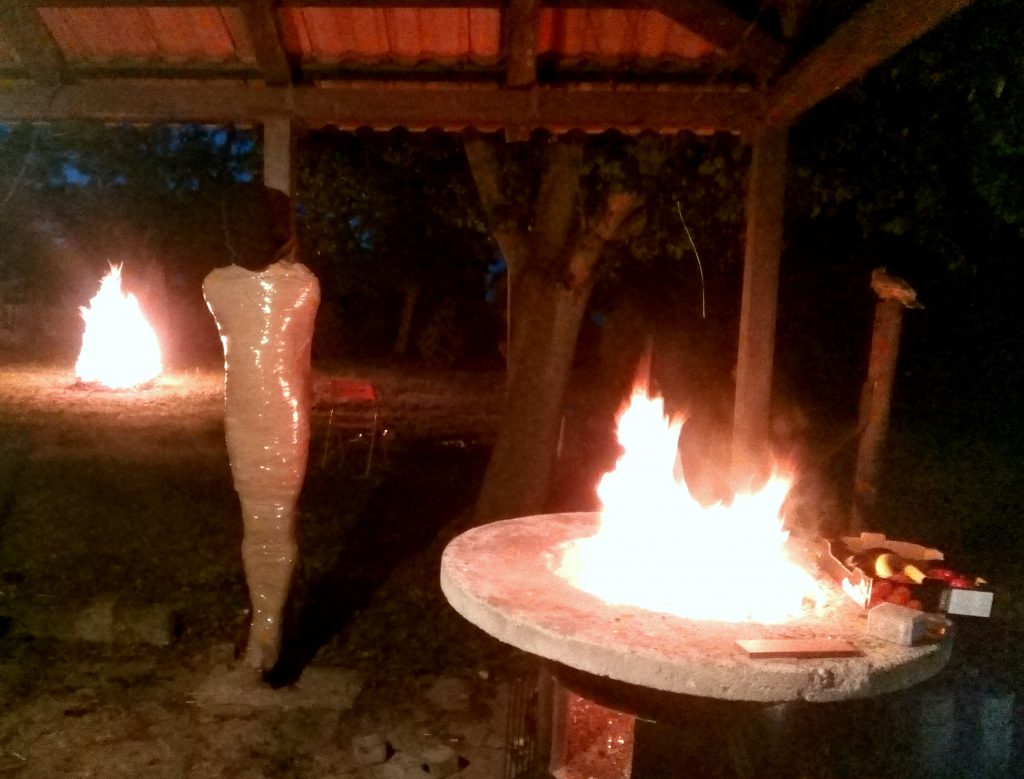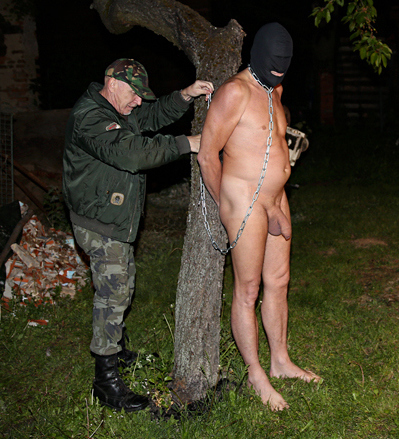 Přihlášky písemně na:
drex@masterdrex.com
_
Applications in writing at:
drex@masterdrex.com
Videa – Videos
Galerie – Gallery