GRAN CANARIA
Zažij několik dní skvělý relax se svým Masterem
Make a great rest for a few days with your Master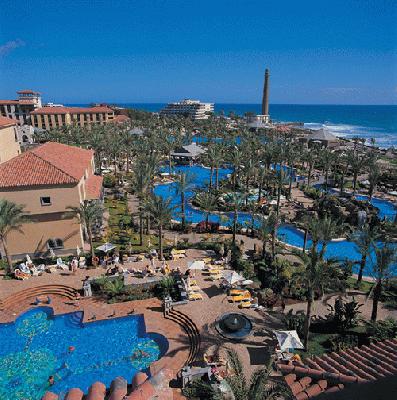 Na jaře a na podzim
Navrhni termín podle sebe.
BDSM a fist lekce
samozřejmě dělám i tam.
A to v Playa del Inglés
a Maslaplomas na jihu ostrova, kde se konají také velké akce.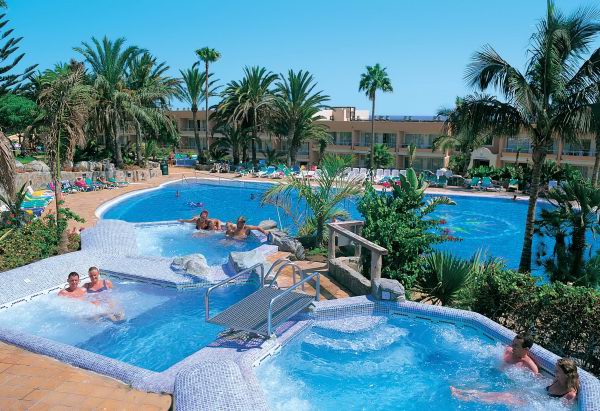 I usually visit
in spring and autumn.
Design a term by yourself.
I do both BDSM and fist lessons there as well.
I stay in Playa de lnglés, Maspalomas
(south of the island),
where great events like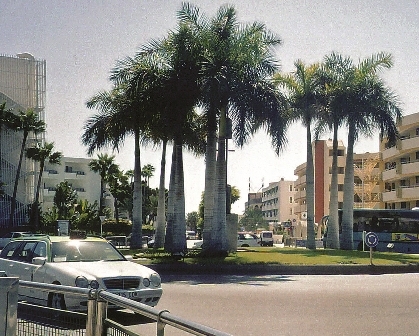 Lekce je možné dohodnout v privatu (hotel, apartmán)
nebo outdoor ve světoznámých dunách, kde je známá sex area,
či v některém z mnoha klubů.
The lessons can be arranged in private room (hotel room, suite) or outdoor in worldwide known dunes with a favourite sex area or in one of the many clubs.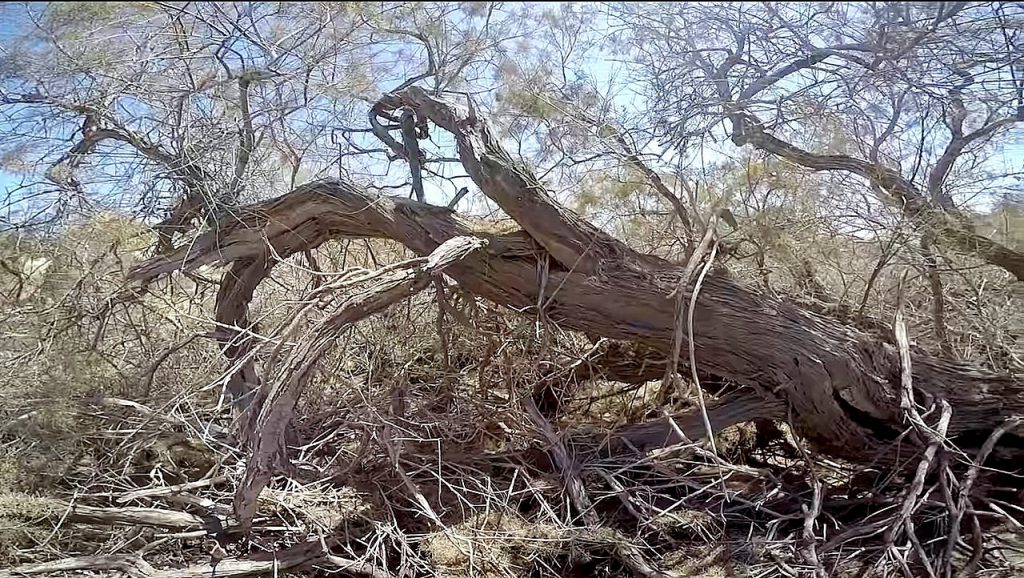 Slavné duny v Maspalomas jsou
v těsném sousedství Playa del Inglés
a na první pohled by nikdo neřekl,
jaké vzrušující zážitky lze v nich prožít…
Můžeš zažít mnohé jen se mnou
nebo mít diváky či další účastníky,
kteří jsou tam ze stejných
důvodů jako tam jsi ty.
Na tvém doprovodu – Masterovi – je zachovat vše pod kontrolou.
Ale vždy jsem se tam setkal jen
se vzájemným respektováním.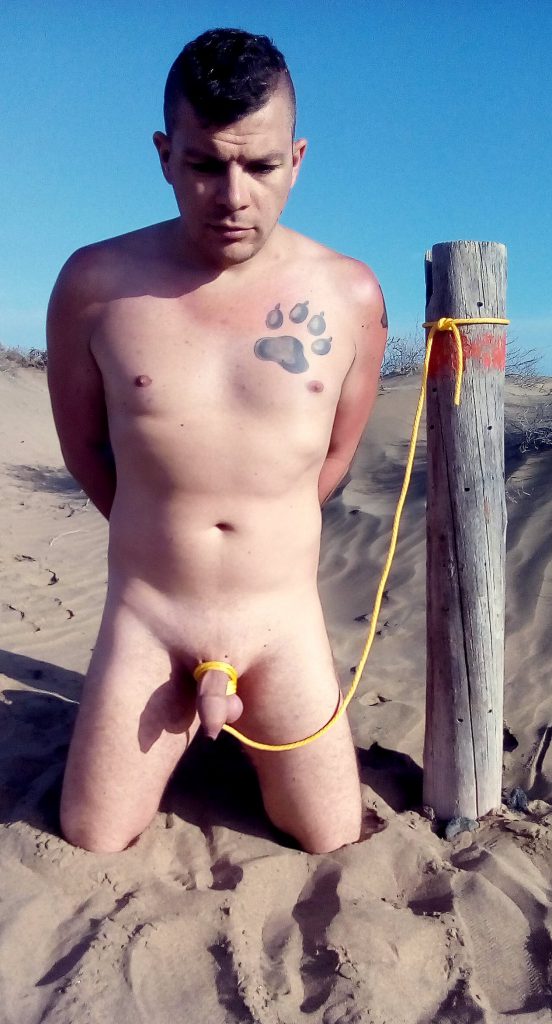 Fabled Maspalomas Dunes are just next to Playa de lnglés and you would not guess how exciting experiences one can get there. You can experience a lot just with me or there can be audience or more participants.
It is your escort – Master – to keep everything under control. However,
I always experienced only mutual respectof participants.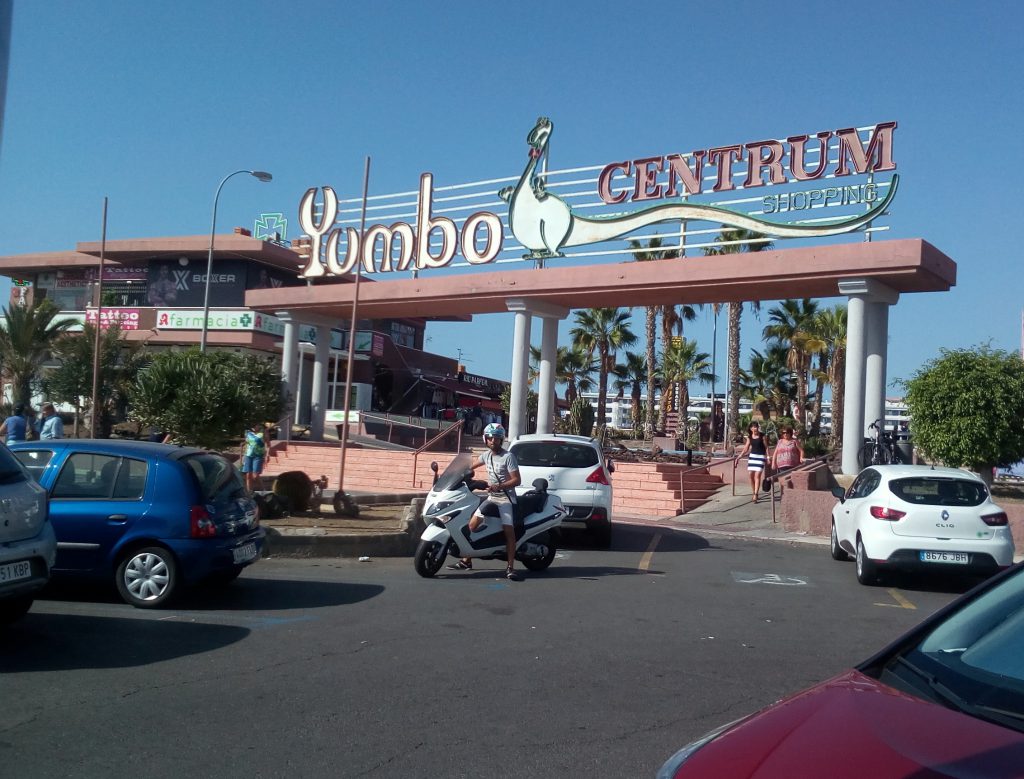 Pokud dáváš přednost klubům,
je jich v centru

YUMBO
i v jeho blízkosti dostatek,
aby si každý vybral. Zde zmiňuji
své oblíbené kluby.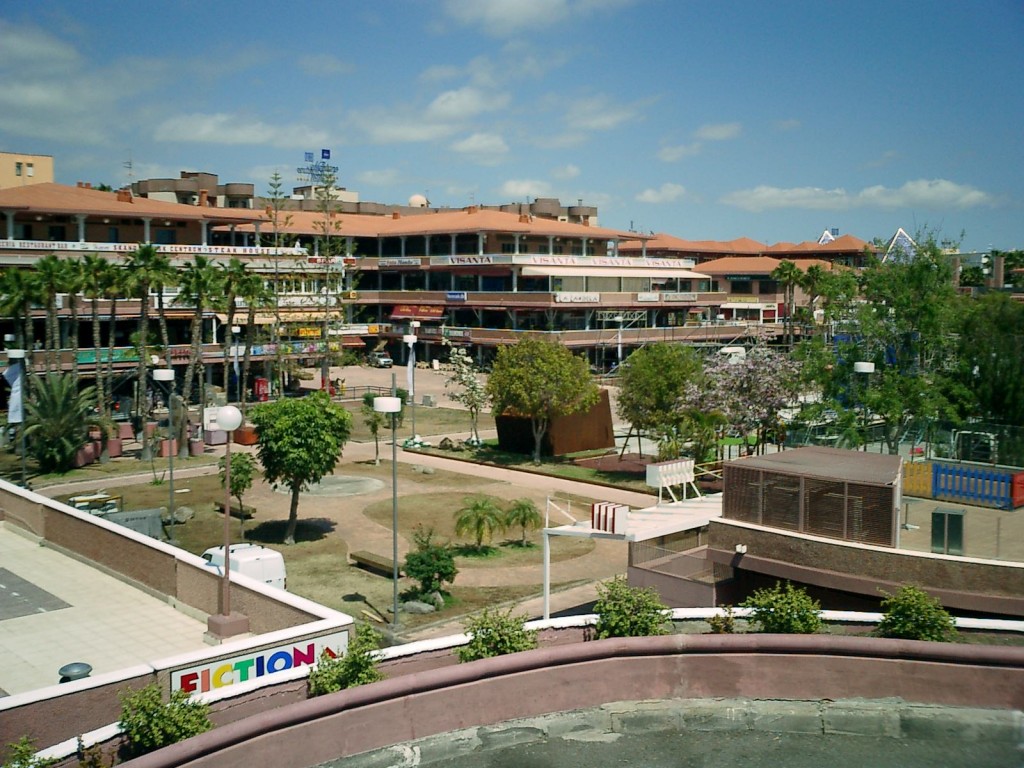 If you prefer the clubs,
there are many of them
for everyone to choose.
I have already found
my favourite ones.
klub je vybaven krom baru také mnoha kabinkami, glory holle, darkroomem, křížem na zdi, několika slingy a různými úchyty pro hrátky.
The club is equipped with a bar, sex cabins, glory hole, darkroom, bondage cross, several slings and many useful holds for playing.
vybaven kromě baru také skříňkami na oblečení a osobní věci. Klíček na požádání u baru. To umožňuje být zcela nahý a mít věci v bezpečí a při ruce. Dále kabinky, glory holle, darkroom, kříž na zdi, několik slingů a fistovacích stolů, koženkové letiště.
V prvním patře je herna pro BDSM včetně klády, spankingové kozy. Najdete zde i otočný šukací stůl, fistovací stůl a mnoho dalšího. Vřele doporučuji…!
The club is equipped with a bar and changing lockers. Locker keys are available at the bar. That allows you to get around completely naked with things kept safe and handy.
There are also sex cabins, glory hole in Perplex, darkroom, bondage cross, several slings in cells, leather bed, piss pool, fisting bench and many more.
Bar, bazén s lehátky a Cruising area. Sling, klec, kláda, otočný šukací stůl s řetězy a sklepení se sligem.
Tento klub funguje přes den a je možné v něm i bydlet v některém z bungalovů.
Bar with pool, campbeds and cruising area is equipped with sling, cage, stocks, turning fuck-table with chains and
a basement with sling. The club is open during the day too
and it is possible to stay there in one of the bungalows.
Podle mě jeden z nejlepších gay klubů. Zajímavostí je, že majitelé jsou Češi žijící na Gran Canaria.
Bar, darkroomy, slingy, kabiny, koženková letiště na hromadná chlapská "dovádění". Fist není ale dovolen.
Příjemně a prakticky řešená je i umývárna.
Vřele doporučuji navštívit.
The best gay club there, by my opinion. The has a bar, darkrooms, slings, sex cabins, leather bed for great group actions. It has very pleasant bathroom. I really recommend this one. The interesting point is the owners are Czechs like me.
Toto je jen popis a ukázka některých klubů z mnoha.
Kliknutím na modrý text otevřeš odkazy.
Přes den je samozřejmě možné trávit čas na
gay nuda pláži (pláž č. 7) nebo na ostatních plážích.
Letovisko nabízí pro tebe
i ostatní zábavu běžnou
v přímořských destinacích.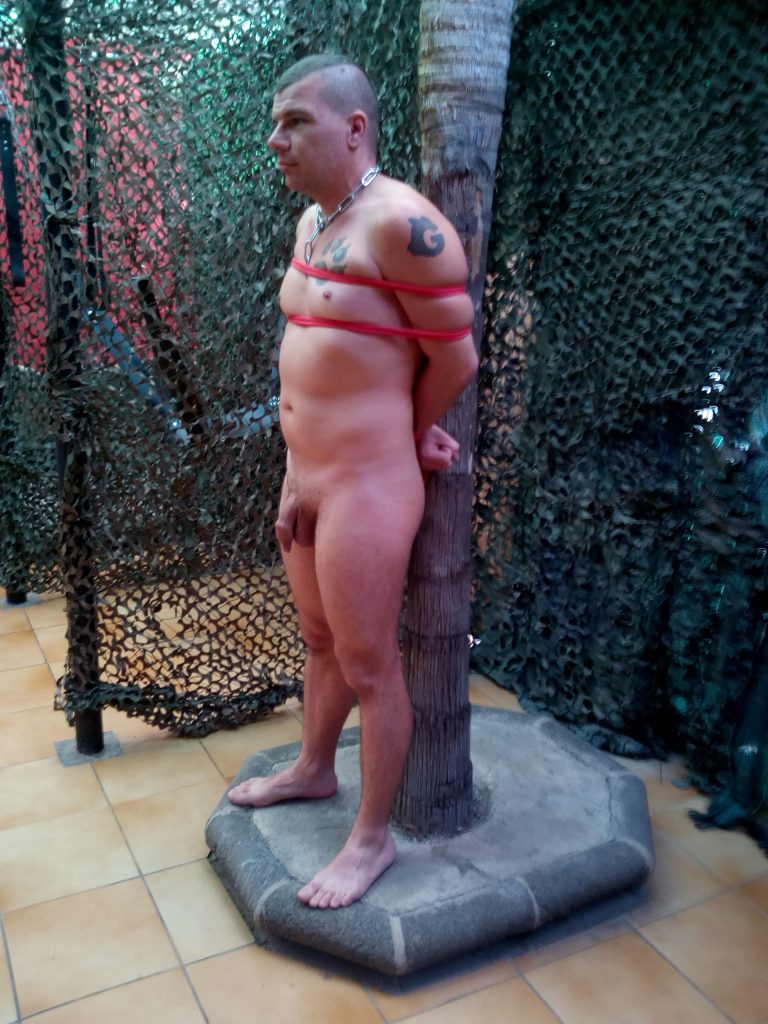 This is just a short overview
of few of the clubs.
(Click the colored titles
for more information.)
During the day time,
you can enjoy yourself
on the gay nude beach
(beach no.7)
or other beaches.
The destination offers a lot
of possibilities to have even
a usual fun common
in summer resorts.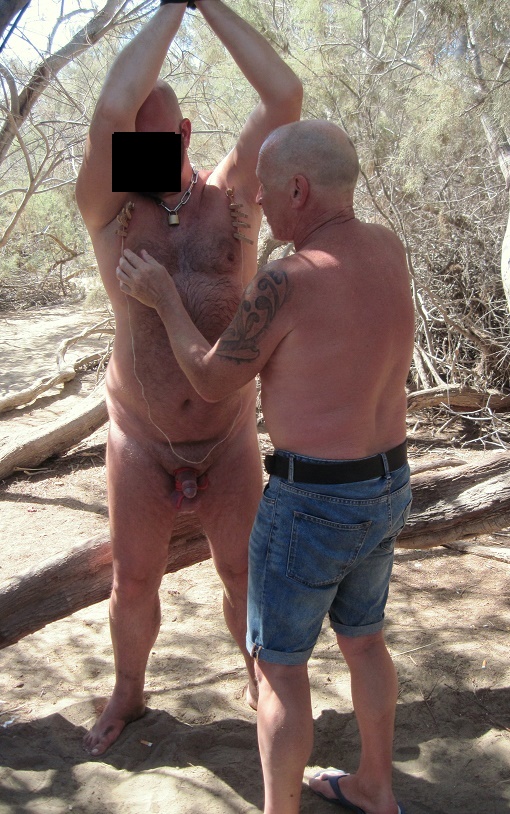 To je přece dovolená
a relax tvých snů…!
Luxusní zážitky
na luxusním místě
s profesionálním Masterem.
(případně ještě s mým
Alfa otrokem)
That is the vacation and the
relax of your dreams for sure!
Luxurious experiences
in luxurious destination
with a professional Master.
(Alternatively with
his Alfa slave as well)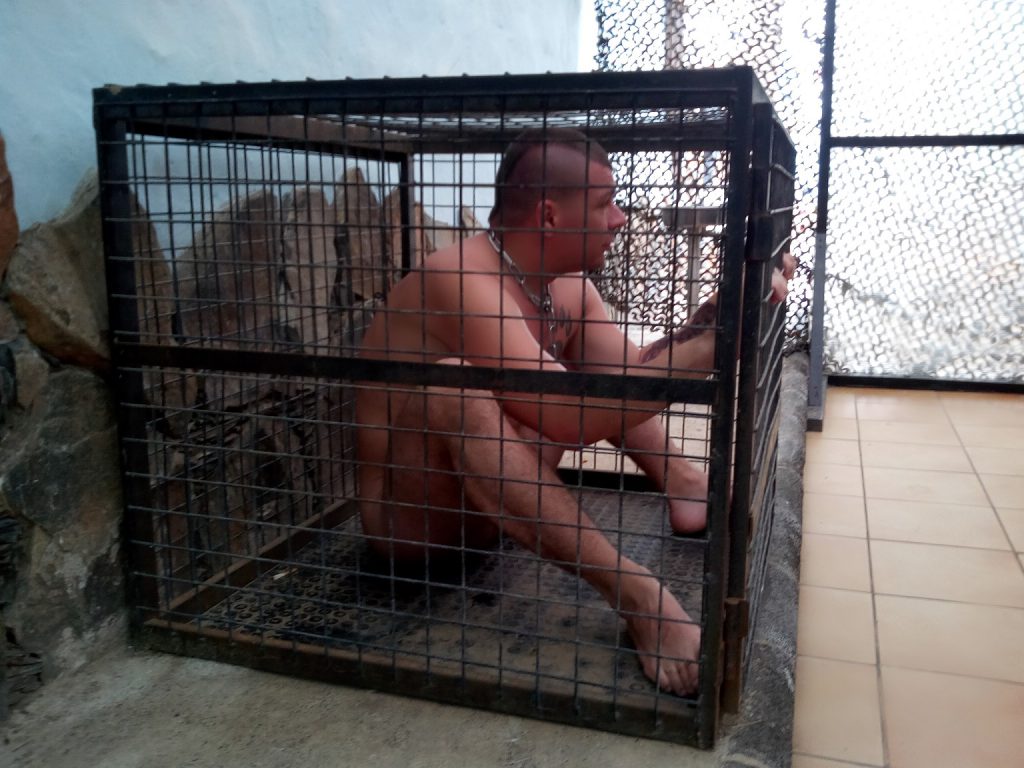 Můj příští pobyt: 5. až 15.10.2019.
My next stay: 5 to 15. October 2019.