Umožním ti užít si co tě vzrušuje a co ti dělá dobře.
Naplno a bez rizik, bez závazků i bez narušení tvého osobního
či profesního života. Pustíš svou submisivitu z řetězů konvence
a šablon pokrytecké společnosti. Prožiješ si svou podstatu
a nabereš novou energii do celého svého života. A těm, kteří chtějí poznat nepoznané, to co je dráždí, dám šanci to zažít.
I'll let you enjoy what excites you and what makes you feel good.
Completely and without risk, without commitment and without personal interference or professional life. You release your submissivity from the chains of convention and templates of hypocritical society. You will experience your essence and gain new energy throughout your life. And to those who just want to know the unknown and what irritates them, I'll give them a chance to experience it.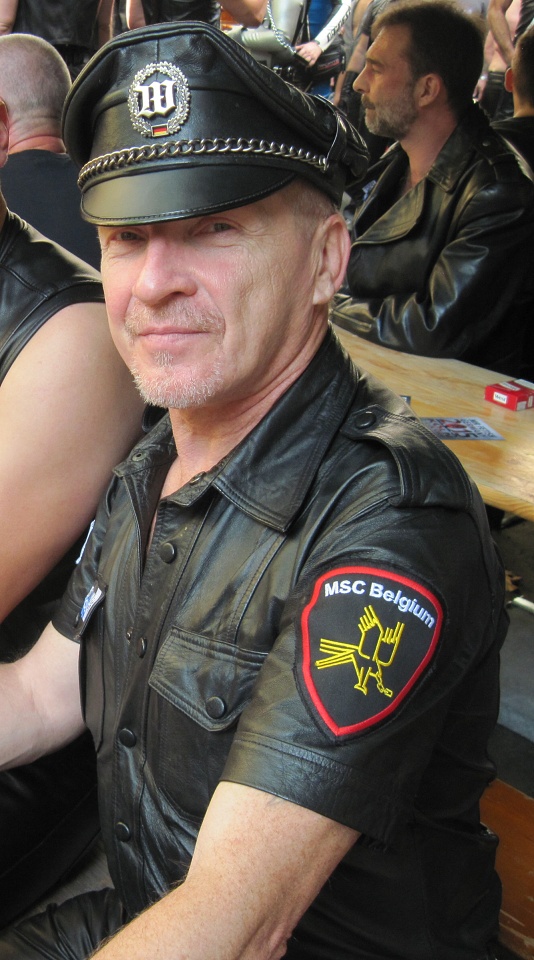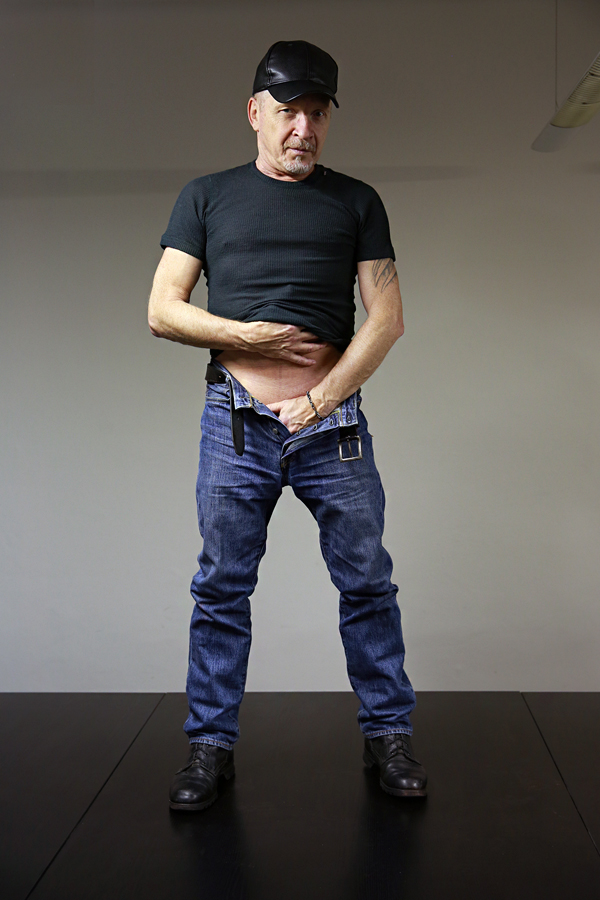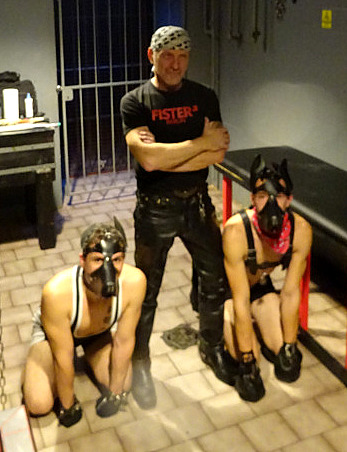 Praktiky BDSM:
CBT, TT
výcvik poslušnosti a oddanosti
ponižování
trampling
vosk
kolíčky
bondáž
piss, foot
fist
spanking, výprasky
sounding, cévkování, clinic, ballbusting
Violet wand
fucking machine (pro muže i ženy)
a další po domluvě.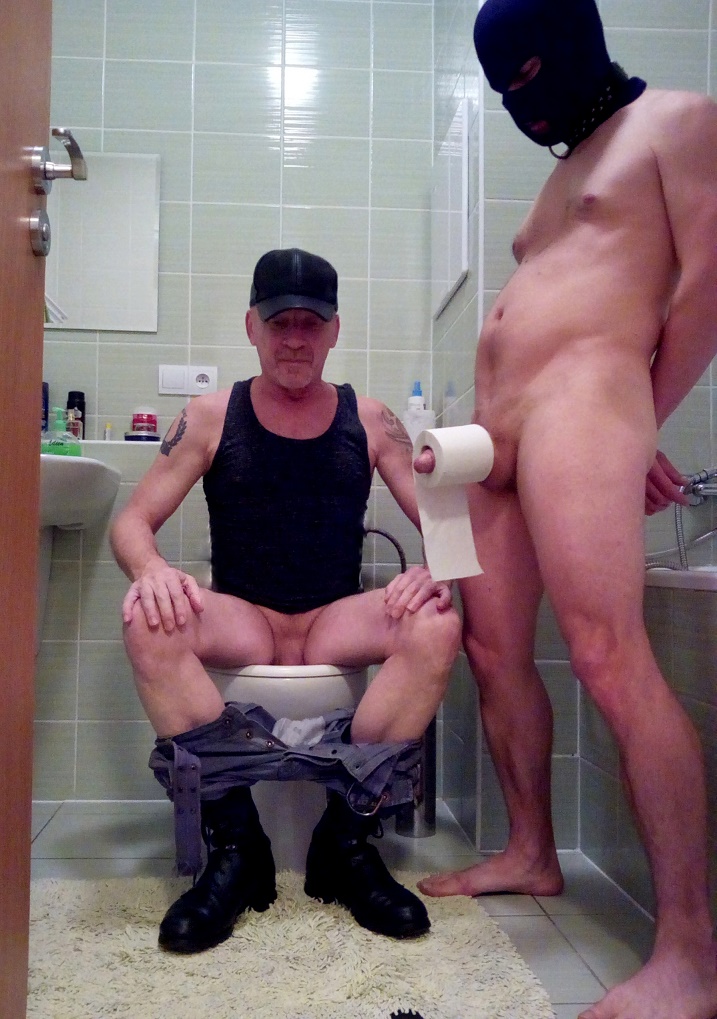 Possible practices (BDSM):
CBT, TT
obedience and devotion training
humiliation
trampling
wax play
pegs
bondage
pissing, foot
fisting
spanking
sounding, cateterisation, clinic, ballbusting
fucking machine
electro – violet wand….
Sex pouze při oboustranném zájmu!
Sex only on mutual interest!
Mám celkem k použití přes 105 různých položek nástrojů, pomůcek a hraček!
I have over 105 items of various tools, aids and toys to use!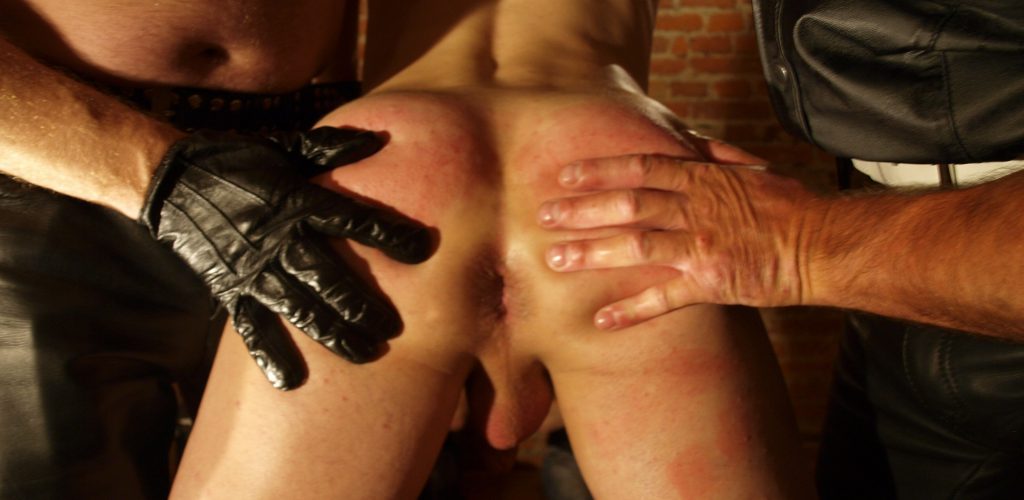 Možné jsou i další praktiky (ale rozhodně NE brutalita, krev, scat, kaviár a nucená feminizace).
Lehkou nebo tvrdší úroveň lekce je samozřejmě možné předem dohodnout. Tuto dohodu i domluvenou diskrétnost GARANTUJI!
Jsem zdravý, férový a zkušený. Nemohu si dovolit jinou variantu. Praha, Berlin, Amsterdam, Antverpy, Gran Canaria (Playa del Inglés, Maspalomas).
There are also other practices available (NO brutality, gore, scat nor feminisation). You can choose soft or harder level of lecture beforehand. I GUARANTEE this agreement as well as discretion. Prague, Berlin, Amstrdam, Gran Canaria (Playa del Inglés, Maspalomas).