Professional dominant: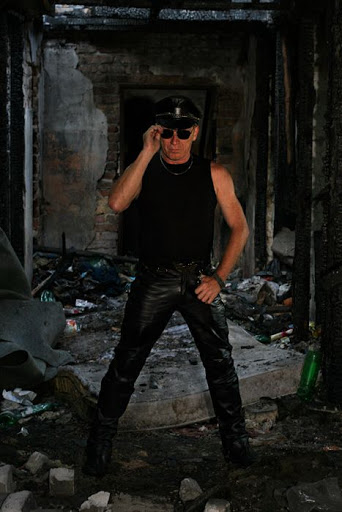 one-off and serial lessons
residence lessons
submissive relaxation
training subs and slaves
lessons by my personal slave's side
discreet and public lessons
serving for the Master
consultations
Possible practices (BDSM):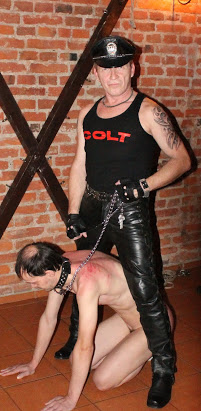 CBT, TT
obedience and devotion training
humiliation
trampling
wax play
pegs
bondage
pissing
fisting
spanking
sounding, cateterisation, clinic, ballbusting
fucking machine
electro – violet wand….
There are also other practices available
(NO brutality, gore, scat nor feminisation)
You can choose soft or harder level of lecture beforehand.
I GUARANTEE this agreement as well as discretion.
Prague, Berlin, Amstrdam, Gran Canaria
(Playa del Inglés, Maspalomas).
.

.
Lessons rules:
.
A lessons usually last one hour. But there can be a longer one. Depending on the agreement.
At some practices there can be a 30 minutes long one as well. You can quit the lesson anytime earlier with no refund.
.


You can take a shower after arrival and/or before leaving.
The preparation time (e.g. enema before fisting) does not count
as a lecture time. I don't tolerate tardiness! However
if your delay has an objective cause you can let me know about it. If you don't arrive on your lesson without a valid excuse before it starts you can get a new one at special conditions only pay in advance on my bank account. If it happens again you're banned from my lessons permanently! That's because I can't take anybody else for the time that was reserved for you.
.


Contact me via mail or phone. My address and phone number
is in the CONTACT.
.


You can use a safeword. If you say STOP, STOP, STOP
it's the end of the practice where you used it.
You are free to leave anytime.
.


I don't do any interview in the beginning of the lesson. That's because you come horny, thrilled and maybe even a little worried and drinking coffee would break the feeling.
You can relax after the lecture. All necessary informations will be in the form you will fill for me after I'll send it to you via email or you can tell it to me via phone while solving your lecture details. I'm a pro and
I will feel from your body's behavior what to do.
.


There's no screenplay. I leave those for people without fantasy, empathy and sense for improvisation. But still you get anything you desire, want and need on my lectures! Fair, safe and discreet. I guarantee that!
.


You can choose a lecture at my place, in other studios I use, clubs, outside on abandoned places or in Maspalomas and Playa del Inglés at Gran Canaria, in Berlin, Amstrdam, Poznan and other places I occasionally fly to.
.


Don't be shy to enjoy what you desire. Don't be shy to say it. It's just a matter of agreement. It would be really way too dumb to realize in your late days what you could have lived if… But it was too late already.
.


There is a safe parking in front of the house as well as the parking spot inside the garage. 4 kilometers from city centre, 20 minutes using public transport from St. Venceslas Square.
.

Contact:
.
Questionnaires for download (PDF)
Save, then fill in
and send to my e-mail
after consultation deadline lesson.
.
.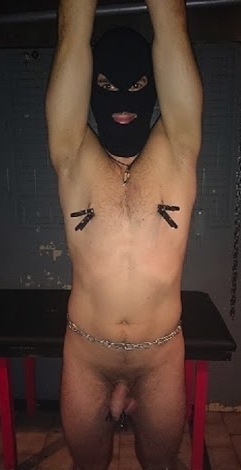 . 
.
.
.
.
.
.
.
__________________________________
.
.