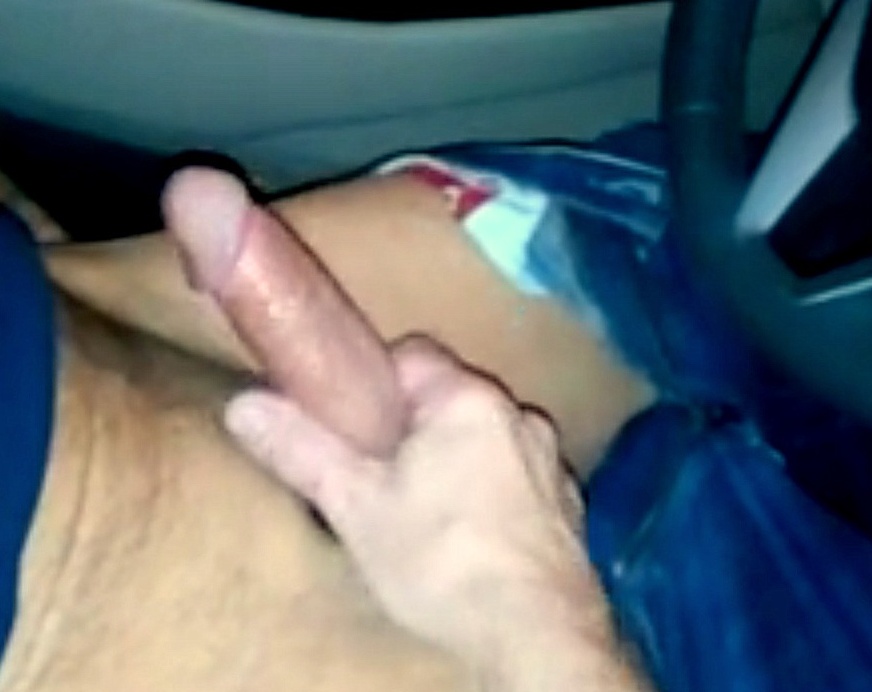 Dělám také lehké akce pro úplné začátečníky a pro ty, kteří chějí zažít něco nového a softového.
I also do light events for complete beginners and for those who want to experience something new and soft.
Prohlédni si obrázky a videa a určitě tě něco zaujme.
Take a look at the pictures and videos and you will be interested in something.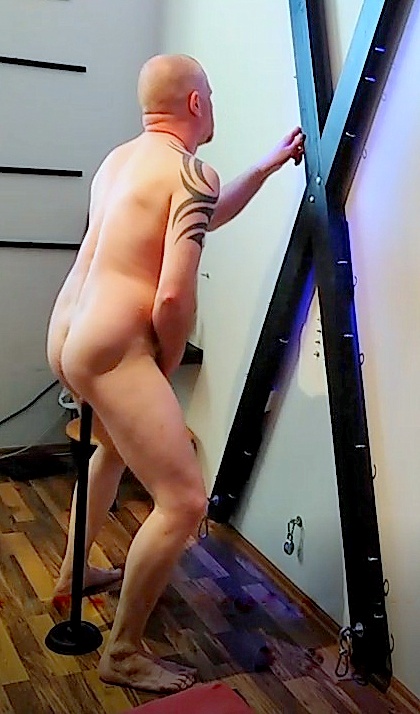 Můžeš si projíždět svůj anál tágem…
You can ride your anal through the cue …
Dojení tvého penisu ve tvém autě ….
Milking your cock in your car …
…k dispozici je i šukací mašina…..
…there is also a fucking machine…